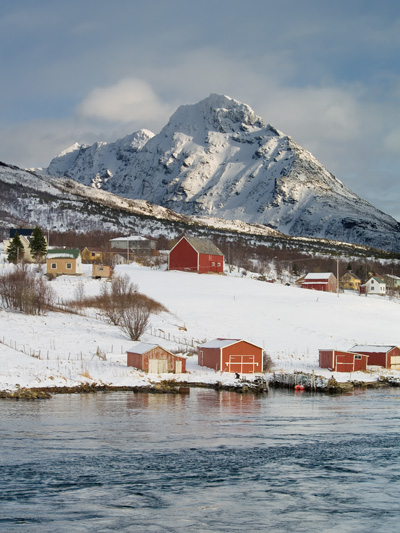 Taken with Olympus E-500 digital camera
This is a part of a village called Straumen ("The Current" in English). The name comes from the fjord that almost split my island in two. The fjord is very narrow at the entry so the tide makes a very fast current. This phenomenon make it a very good fishing place with lots of tourists coming from around the world.
Here is a map of the island Andørja where you can see how the fjord almost splits it in two.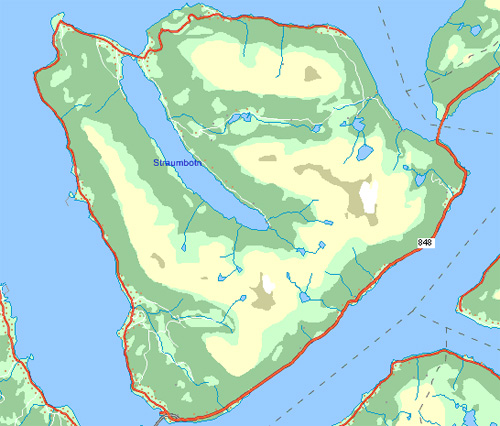 The mountain is called Vasskartinden and is about 1000 meters tall.
Follow Photos from Northern Norway on Facebook.
Information about the photo:
Camera: Olympus E-500 digital single-lens reflex camera
Exposure: 0.005 sec (1/200)
Aperture: f/8
Focal Length: 14 mm
ISO Speed: 100
Lens: Olympus Zuiko Digital 14-45mm F3.5-5.6
Location: Straumen, Andørja (Ibestad)