The vacation house for rent is located in a wonderful scenery on Andørja (Ibestad) in Northern Norway with the ocean on one side and steep mountains on the other side. The nature provides lots of possibilities like fishing in the fjord and hiking in the mountains.
The house can be rented over at airbnb or you can contact me via email thomaslaupstad@gmail.com.
Here you can see the house from the mountain range above the house at Laupstad, Andørja: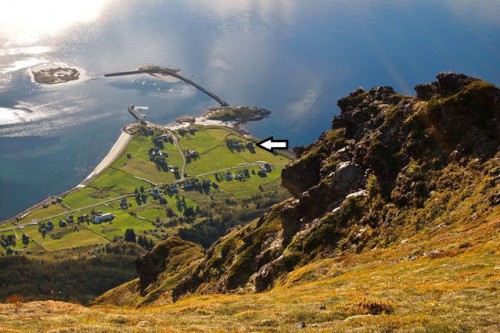 Here is what you get by renting the house:
Access to the beautiful nature in Northern Norway
3 bedrooms
5 beds
Kitchen with everything you need
Bathroom with shower and washing machine (brand new)
Living room with TV and about 40 TV channels
You can see the house on Google Maps streetview:

Here are more pictures of the house in Northern Norway: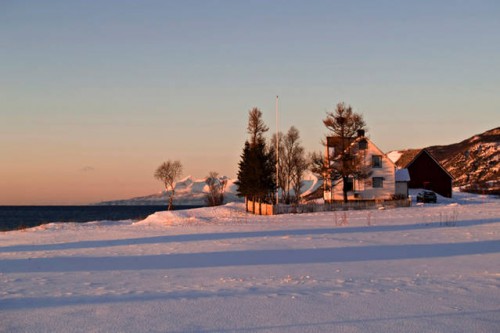 The house has no close neighbours, and has a great location right by the ocean/fjord.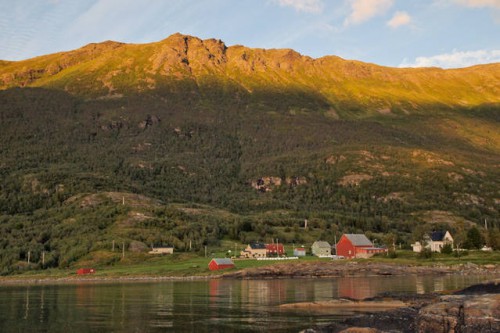 The house is the closest one. The mountain range behind is great for trekking. Picture taken from a fishing spot close to house.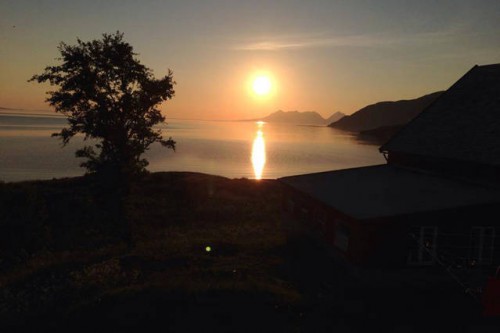 View from the balcony at 11PM when it is almost midnight sun.