Here is a selection of my personal favorite midnight sun pictures that I photographed during the summer 2007. The season for midnight sun is closing very fast so stay tuned for more midnight sun photos and you can buy the 2009 Norway photo calendar with some of the pictures.
You can click on the pictures to see a larger version and click on the titles to read more about the individual photos.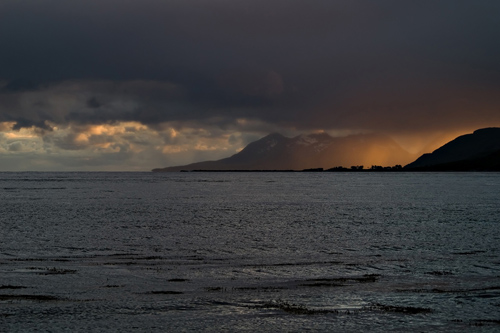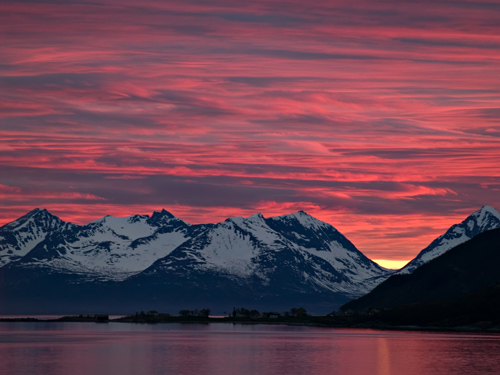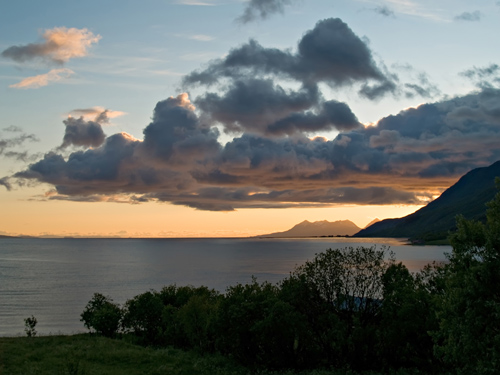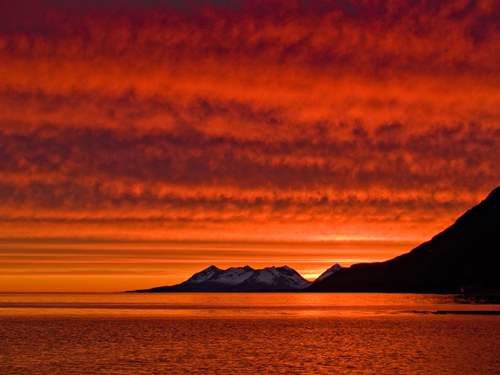 Follow Photos from Northern Norway on Facebook.