When I made the first post with my favorite pictures from 2007 I realized that I had more faves than I could fit into one post. So here is the next batch of my favorite macro photos taken in Northern Norway 2007.
Click on the pictures to see a larger version and if you click on the individual links you can read more about each picture.

If you look closely you can see the ant is dragging a spider.

This freaky creature is a sort of Ichneumon wasp that lay eggs into other insects. Their larvae live as a parasite of other insects.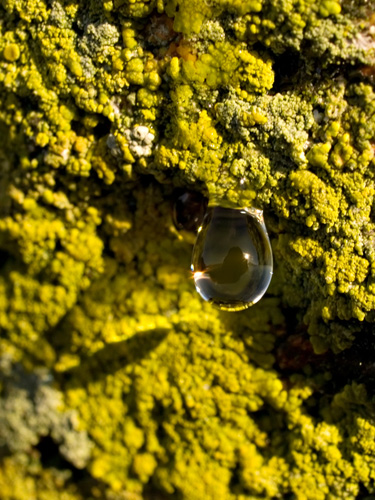 If you look at the picture large you can see the reflection of me, the sun and a big mountain.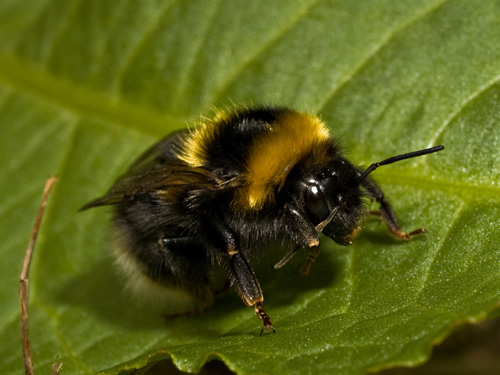 Bumblebees are beautiful and fascinating. Check out this post for more bumblebee pictures.