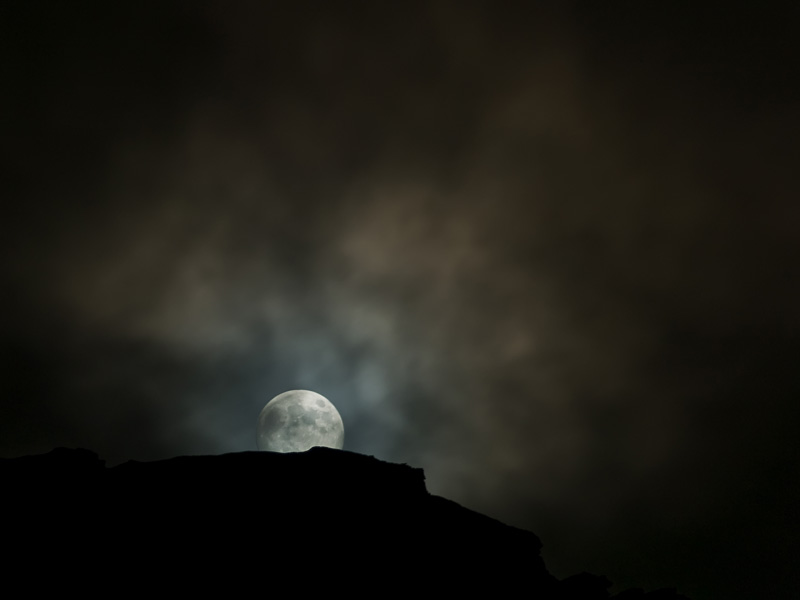 Taken with Olympus E500 digital camera January 21st 2008. Click image for larger view.
The moon is full today so had to take a picture of it rising above a mountain peak here in Northern Norway. I liked the way the moon lightened up the clouds that were skittering across the sky.
But I wish I had a lens with longer reach or a good telescope!
Check out my other moon photos here.

Information about the picture:
Camera: Olympus E-500 digital SLR camera
Exposure: 1 sec (1)
Aperture: f/4.5
Focal Length: 150 mm
ISO Speed: 100
Lens: Olympus Zuiko Digital 40-150mm F3.5-4.5
Location: Laupstad (Andørja), Troms in northern Norway