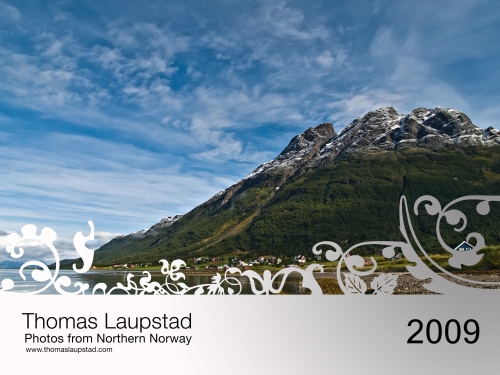 My 2008 Photos from Northern Norway calendar was a pretty big success with many people thanking me for making such a nice calender so I decided to make a 2009 version of the calendar. The calendar is made up from the same pictures as last year, but new and old readers might interested in a calendar consisting of Norwegian scenery for the next year.
The Photos from Northern Norway calendar consists of 12 pictures that I have hand picked to represent each month of the year.
You can check out the individual pictures here:
You can check the calendar out and other products in my Cafepress shop.