Sunsets might not be the most original or artistic thing to photograph, but I still love a good sunset photo because it reminds me of how beautiful the nature can be.
Here is my personal top 5 favorite sunset pictures that I photographed during the summer 2007 in Northern Norway.
Update: Title supposed to say 2007, not 2008.
You can now buy the 2009 Norway photo calendar that includes some of these sunset pictures.
You can click on each title to read more about the individual photos.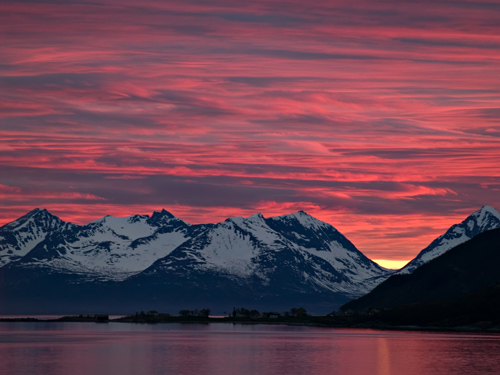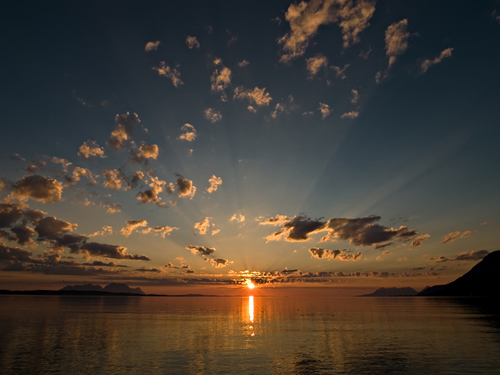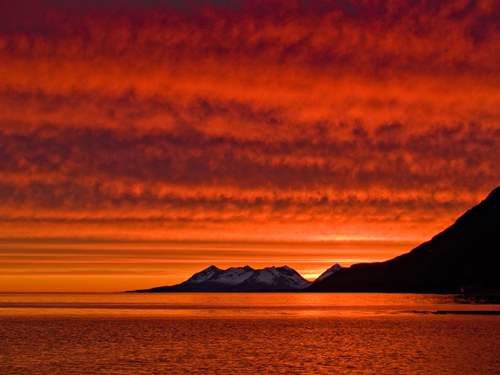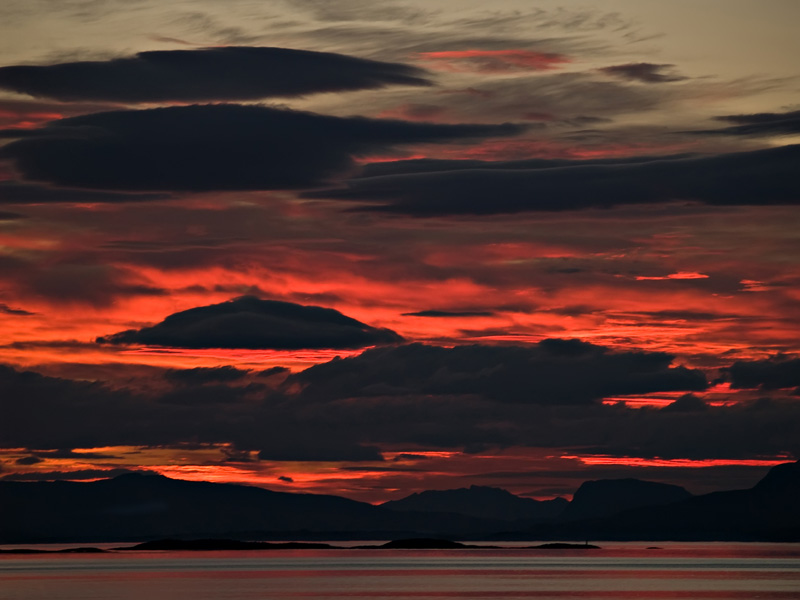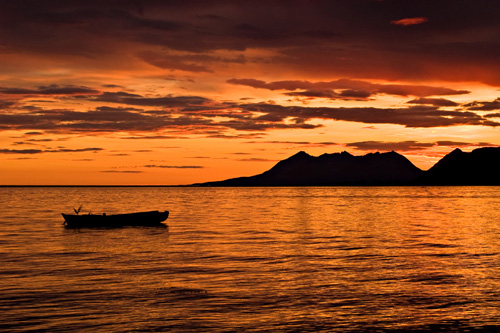 Hope you enjoyed the photos 🙂
All pictures taken with an Olympus E-500 DSLR.
Follow Photos from Northern Norway on Facebook.